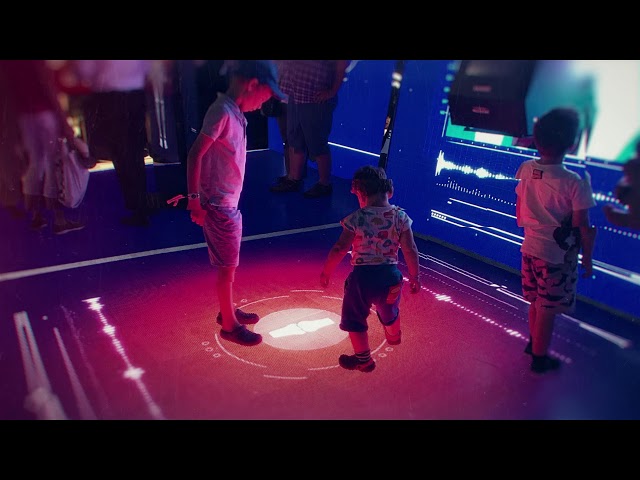 "A BRAND IN MOTION
SHOULD STIMULATE THE SENSES"
goodwood festival of speed
Strategy: "the reason for"
Client: Randox
Location: Goodwood Festival
OUR RANDOX SPARK
Creating an engaging environment for RANDOX Health at probably the most renowned car show needed very careful consideration. We developed a strategy to connect their cutting-edge Bio-Marker Analysis technology using an immersive digital experience of kaleidoscopic light, interactive video and 'show & learn' touchscreens. We wanted visitors to feel like they were transported into the very epicentre of the RANDOX Health story and their applications, and the digital walls and floor within the FutureLab zone provided a heightened sense of connectivity for visitors and staff alike.

"The FutureLab zone offered the best environment to create a fully digital immersive experience. As a non-car related offering, the customer experience was truly incredible".  – Ben McMahon  Founder, Collaborate Global
Bio-Marker Analysis Machine tested 60 medical conditions
Medical report provided in just 10 minutes
The science beyond the technology